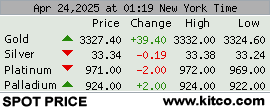 Monday, November 30, 2015
We have moved to a new location and have a new business model.
To better serve the majority of our clients we are now located  in a bank office and are
by appointment only.
If you would like to schedule an appointment or just have questions answered please give us a call or email.
Phone: 970-622-9443

https://sealserver.trustwave.com/seal.js?style=invert&code=w6oj3BWiedHKByuB1c9FGFWOFoIC2k">>
A + Rating